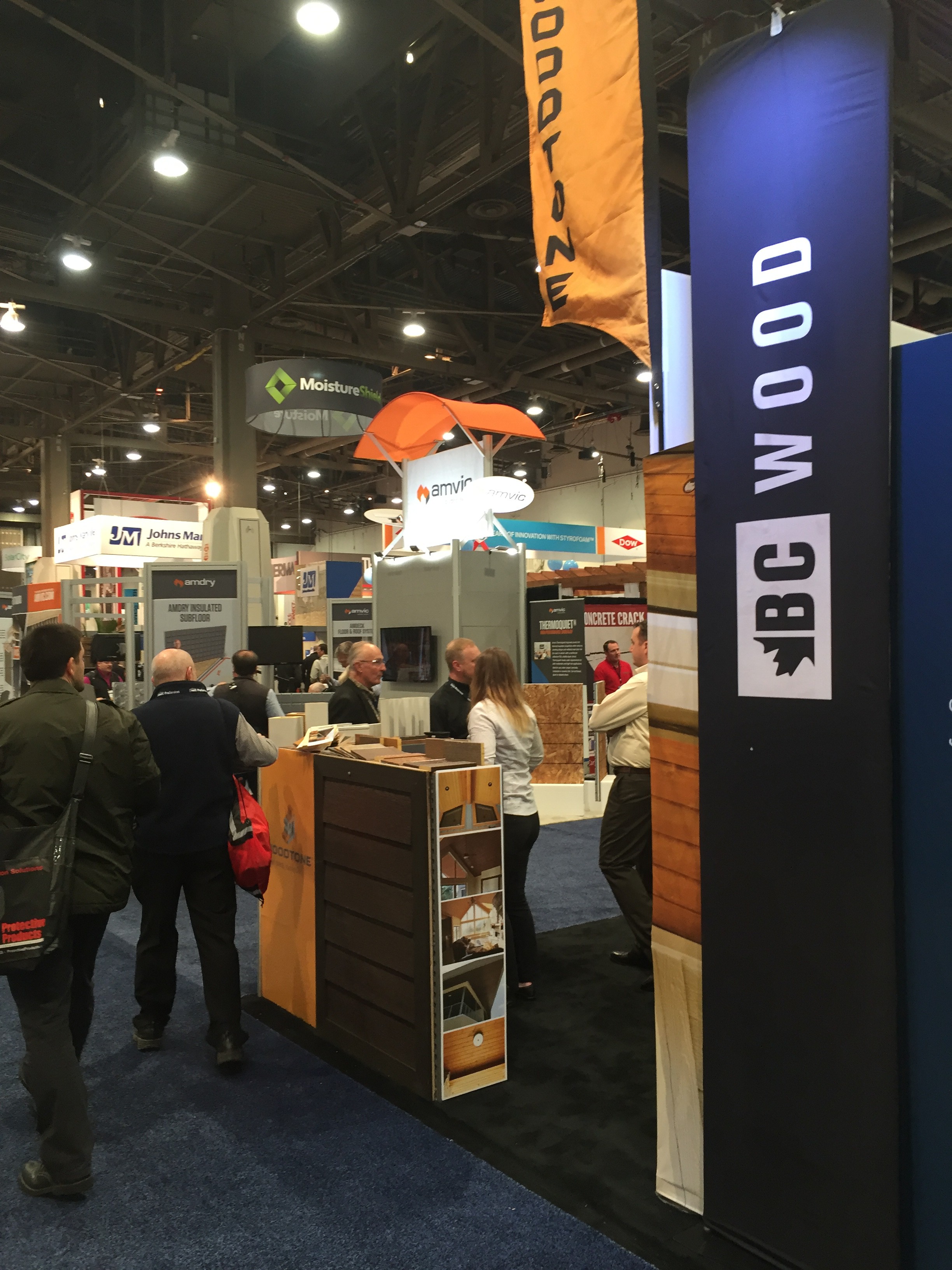 A few comments, suggestions, and ideas that may be of interest to the industry…
Anyone who has spent some time in Vegas knows that it can be a little weird, but even I was surprised by the orchestrated mayhem that took place during the recent International Builders Show. In no particular order, here is what was happening in Sin City during an average Thursday in January. Along with the IBS and the Kitchen and Bath Show, Las Vegas also hosted SHOT, the world's largest gun show, and the AVN adult Video Conference, which all made for some interesting people watching. Add in the opening of the Jennifer Lopez concert series, and filming of the new Bourne Identity movie – complete with an exciting car chase down the strip…. Vegas had it all going on.
As for the International Builders Show, it can summed up in one word from BC Wood Board member and CEO of Norelco Cabinets, Peter Raja, the event was "excellent". Over 117,000 industry professionals in the residential and light commercial construction sectors attended the 3 day trade event and conference. In fact, this year's attendance was the highest in recent memory and is reflective of the relative strength of the US housing market. For the next event in 2017, the IBS moves East to Orlando, Florida. While that city certainly lacks the energy and chaos of Las Vegas, the region is currently experiencing strong growth in residential construction. BC Wood will have a large contingent of members showcasing product in the coordinated "Wood Products Pavilion" at IBS next year.
For more information on upcoming events or contacts into the US market please feel free to contact me at
dfarley@bcwood.com