As a part of BC Wood's continuing efforts to explore new and growing markets in Japan for our members, we once again exhibited on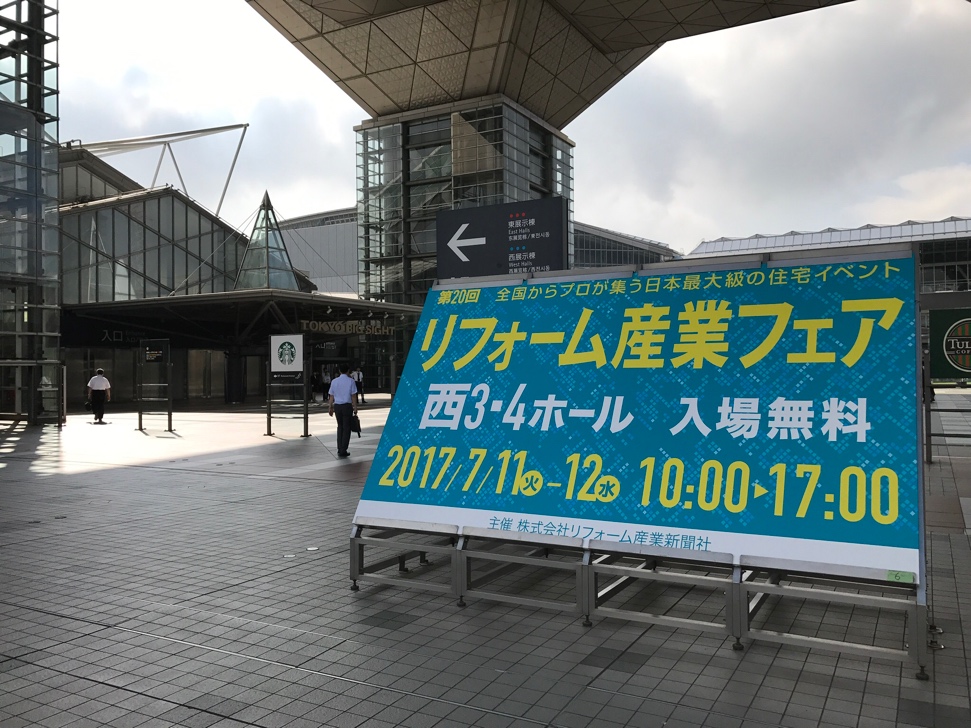 behalf of the industry at the Reform Industry Newspaper's "Reform Fair." This is the largest renovation industry specific show in Japan that targets professional users. The show is held at Tokyo Big Sight every July.
There have been expectations for the past few years that the Japanese renovation market would start to take off as more and more of the existing housing stock was built under the newer earthquake building codes. Therefore, these homes should be structurally worth renovating rather than just scrapped and rebuilt. Also, many government agencies see renovating "akiya," or abandoned homes, as a way to offer lower cost housing for young families. This can be a solution for both dealing with properties left in a state of disrepair as well as encouraging people to move to depopulated rural areas. The new "minpaku" law which allows for Air B&B type accommodations targeting inbound tourists, has also created a new use for renovated akiya.
Unfortunately, the scrap and build mentality is still hard to shake. Most consumers prefer to buy shiny, new spec homes rather than go through the trouble and risk of renovating a "used-house." This has meant that the market has not yet lived up to its potential growth. Talking to people at the show though, they see this as a matter of time. They also see that the demand is shifting away from the simple replacement of worn out materials to more design driven renovations. For this reason, importers and distributors are looking for more unique products.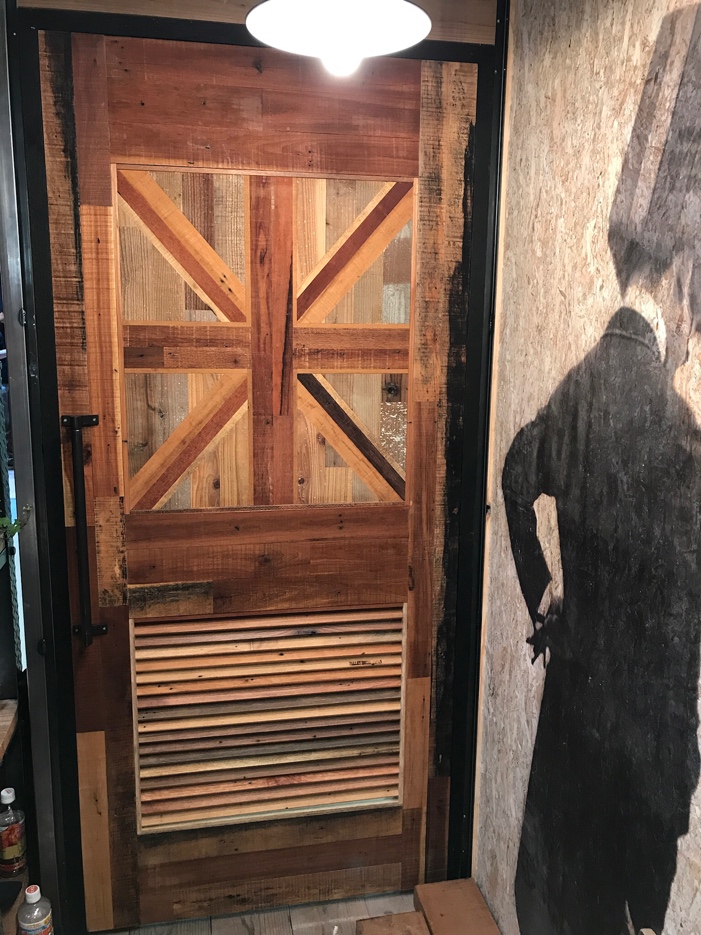 Examples from this year's Reform Show include custom made bricks, mouldings, and interior doors made from reclaimed wood, and WRC products. There also seems to be a growing number of franchises offering marketing support and group buying power on building products for small local builders wanting to expand into renovations. This is in response to the major house builders having established specialized reform subsidiaries.
The Japanese renovation market is taking time to mature but because of its growth potential it remains target market of great interest for Canadian manufactures. Therefore, BC Wood plans to return to the Reform Industry Show next year.