WoodTALKS at the Global Buyers Mission has officially wrapped-up and we would like to extend a thank-you to everyone who participated for making this year so fantastic.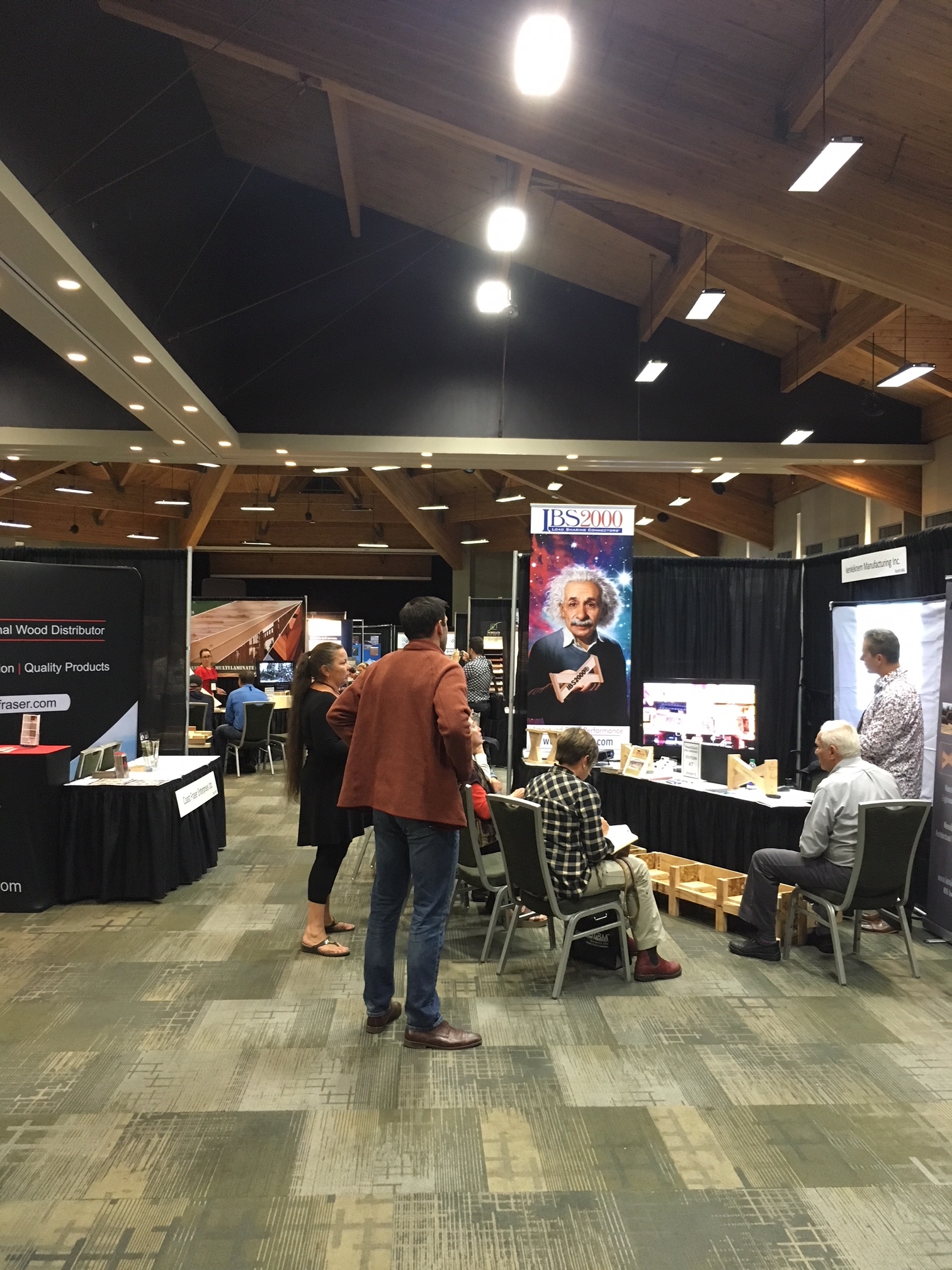 The event was kicked-off with a presentation by Bo Helliwell from Helliwell + Smith Blue Sky Architecture. The day was full of great, educational presentations from: Peter N. Moonen, Wood WORKS! BC; Oliver Lang, LWPAC+IC; Shelley Craig, Urban Arts Architecture; with John Hemsworth, Hemsworth Architecture and Robert Malczyk, Equilibrium Consulting, closing the first day of seminars.
Many attendees then participated in the Global Buyers Mission Welcome Reception which was held at the Roundhouse Lodge, atop Whistler Mountain.
The following day started with a hot buffet breakfast and Grand Opening Ceremony. WoodTALKS attendees then walked the tradeshow floor until going into a Lunch and Learn session, presented by Allyn Stellmacher, ZGF Architects.
Friday afternoon was spent in Mini-Seminars. WoodTALKS attendees participated in 8 educational seminars on the tradeshow floor by exhibiting companies, each session lasting 15 minutes. Of the 16 participating companies, roughly half were new to the program. The day ended with a networking dinner at the beautiful Squamish Lil'wat Cultural Centre.
On Saturday, after breakfast and visiting more companies on the tradeshow floor, WoodTALKS capped off with a site tour of a high-end residence in Kadenwood Estates. Tours of the property were hosted by:
Eric Pettit and Erik Granander, Openspace Architecture; Richard Langevin, Bradner Homes; and Dai Ona, Daizen Joinery.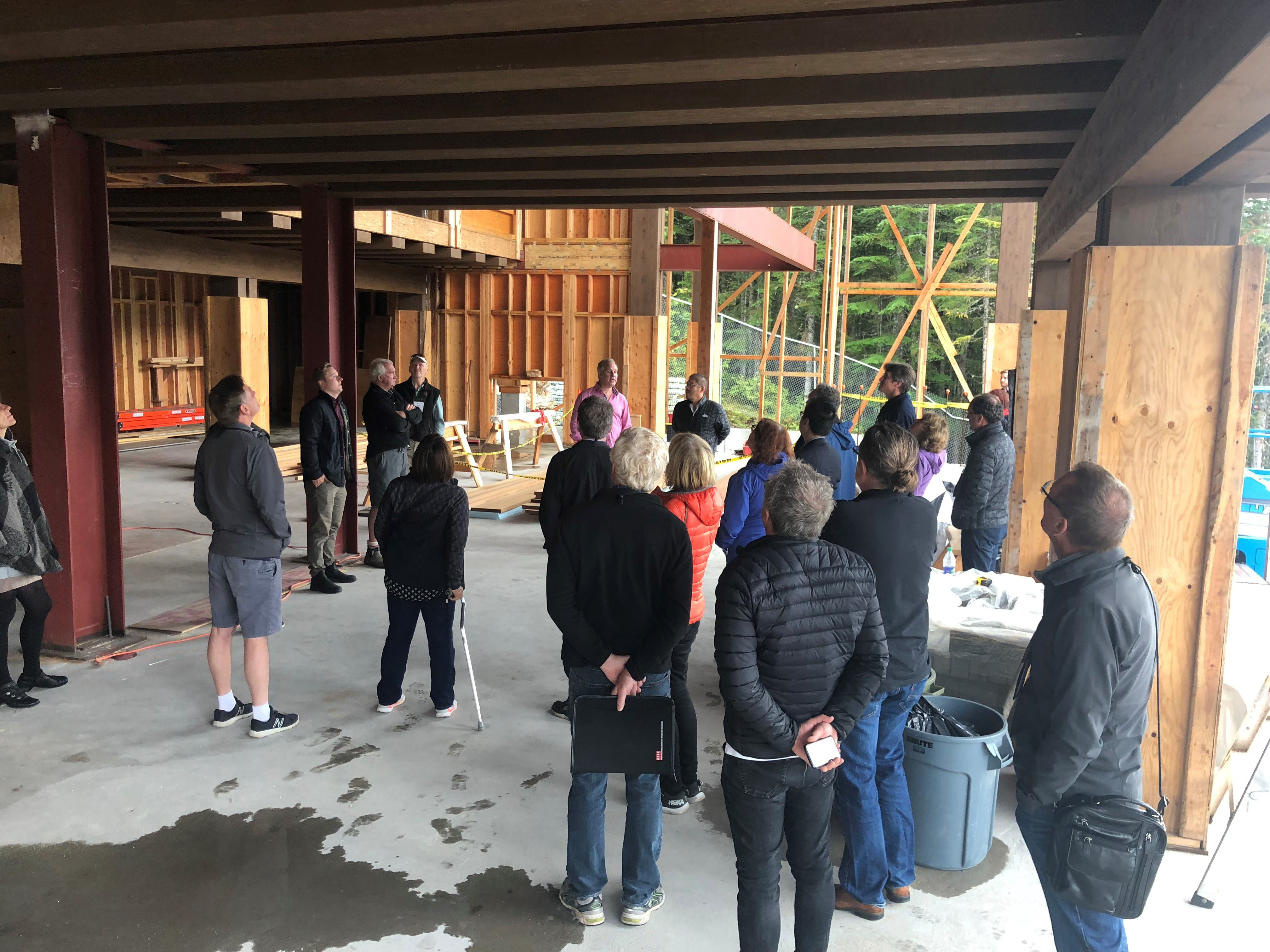 With the Global Buyers Mission done, the WoodTALKS program is back in full-swing with September and October chock full of Lunch & Learn sessions throughout the Lower Mainland.
If you have any questions or comments about the WoodTALKS program, please contact me at 
khori@bcwood.com
 or 604-882-7100.