A few comments, suggestions, and ideas…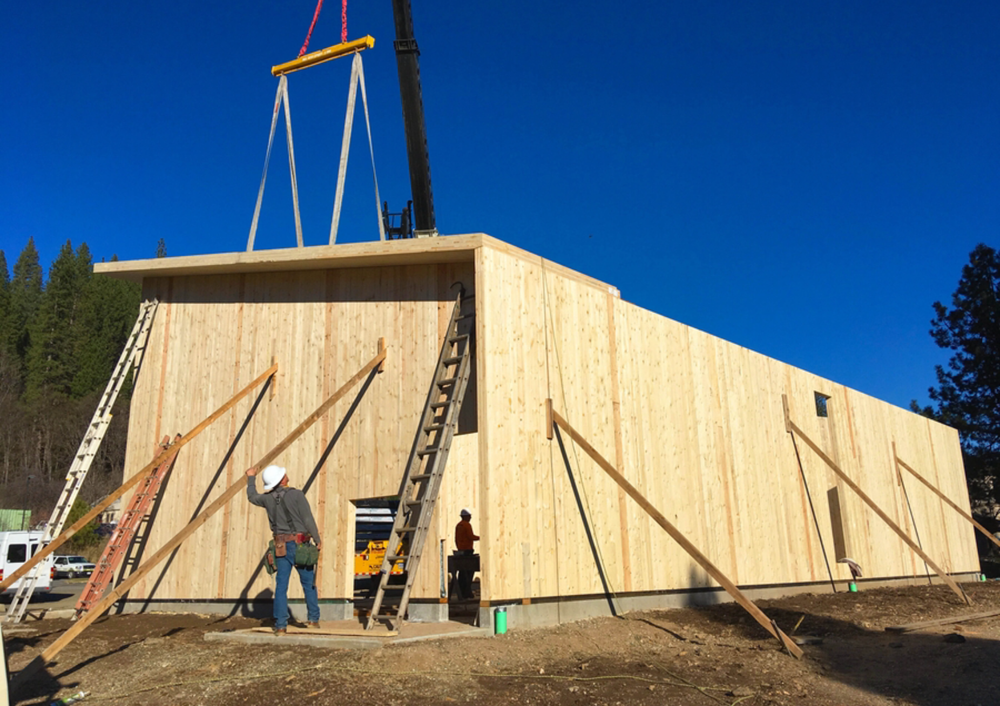 An interesting read in this mornings Tree Frog News for a couple of reasons. The opening starts off with a comment that the Canadian forest industry continues to do well despite timber supply issues and the CVD. My findings in the the US market echo that of Tree Frogs take. The single family residential and multi-family construction sectors continue their strong growth, certainly across the Western United States, where we focus the majority of our activities. While I get the occasional question from builders or distributors on the CVD and it's effect on wood products pricing, most  comment that "nearly all building products costs have increased by 20%". it's an interesting time to be in the US construction market.
On another note, it is nice to see an article on CLT and their continuing acceptance and growth into the US construction sector. This time it's Penticton based Structurlam who supplies CLT to a light commercial construction project in Northern California – the first building in California made entirely of Cross-Laminated Timber (CLT).
Read more: http://www.digitaljournal.com/pr/3739702#ixzz5D9sq3RCp 
The architect on the project had praise for the CNC manufacturing capabilities, which allowed for the design and manufacturing of "complex geometry with ease and little costs". Kudos to Structurlam on the supply of CLT on this project.
Finally, on the market development front, as most of you know, we will be participating in the PCBC builders show June 27-29 in San Francisco. While we are sold out for exhibit space, the opportunity for promotional activities including test market samples to 25,000 plus architects, builders, and distributors is still available on a limited basis. If it sounds of interest, please contact me at 
dfarley@bcwood.com