A few comments, suggestions, and ideas…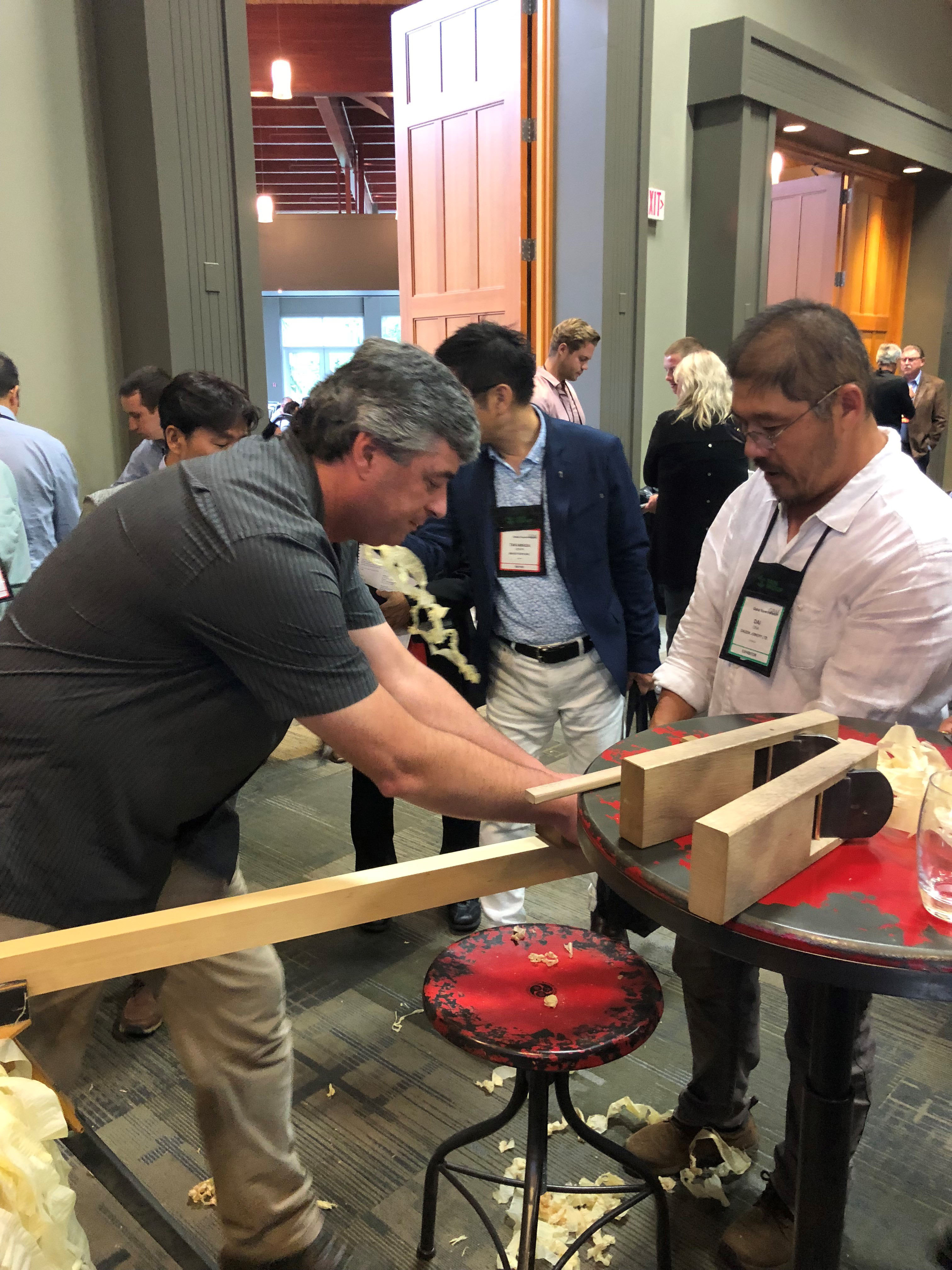 We had an excellent and productive time up at the Global Buyers Mission in Whistler this past week. Thanks to the great group of US Buyers who came from across the western United States and as far away as Hawaii to attend the event. If any of our manufacturers need contact information or failed to connect with some of the Buyers, please contact me and I will help put you in touch.
As we move into the fall season it's time to start thinking about upcoming trade events, the biggest of which is the International Builders Show (IBS 2019) which returns to Las Vegas in February.
BC Wood has again taken a large space at IBS that is filling up very quickly. We will once again create a "Wood Products Pavilion" showcasing high quality structural and appearance grade finished products to the expected 120,000 buyers from around the globe. If this is something that you might be interested in participating in, let me know.
Finally, we will once again be participating in the BIA Hawaii trade event and mission in mid-January. We will review that event in the next issue of the Wood Connections.