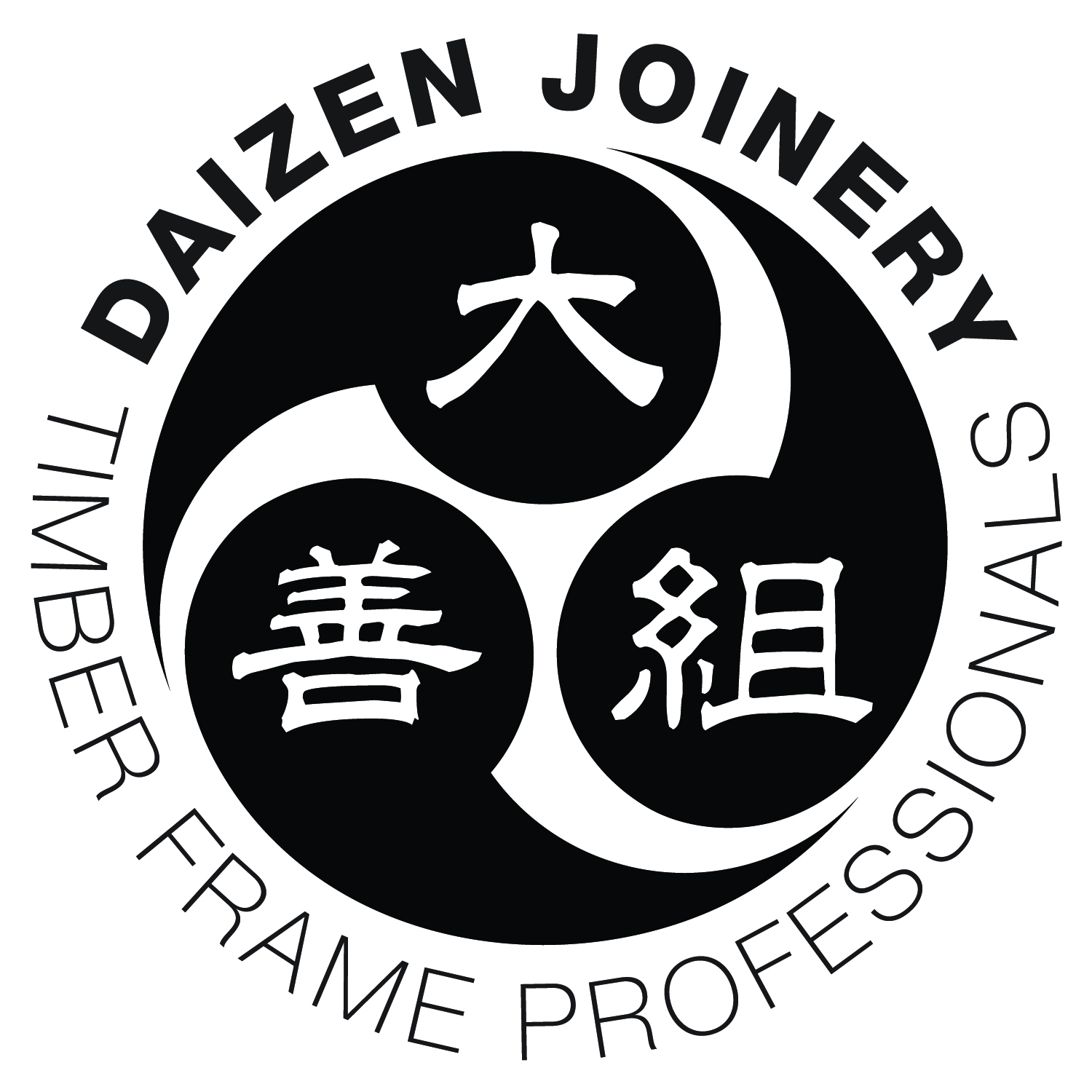 Daizen Joinery Ltd., located in Kamloops BC, is a high-end custom luxury timber frame home manufacturer that has evolved to become one of the most successful and innovative timber frame operations in the BC Interior with clients extending throughout Western Canada, the Pacific Northwest, the Mountain states, California and Hawaii.
They are a production-focused company with a strong emphasis on quality and innovation, while ensuring they exceed client expectations and remain competitive. It is this drive as a company which has earned them awards world-wide.
The company is led by founder and owner Dai (Yoshito) Ona, whose experience in timber frame home building spans two continents and more than two decades. This knowledge is complimented by a keen understanding of materials, engineering and building design. As owner and big picture thinker at Daizen, Dai Ona identifies business opportunities and works with clients to bring their project visions to life. He applies his design and years of building experience to create final products that are distinct, functional and sustainable.
The other key component in the Daizen formula is Juergen Poepsel who came to Daizen Joinery with three decades experience as a Master Timber Framer, having been raised in a timber framing family, himself. A typical day for Juergen involves managing manufacturing and production workflow as well as job sites, and serving as a customer liaison. Juergen is also responsible for the operation the new Hundegger 6 axis robotic CNC machine, providing greater capacity, superior quality and precision as well as much greater capabilities – the only one of its kind currently in North America.
Their team consists of more than a dozen master timber framer's specializing in wood joinery from Japan and Europe. The team offers distinctive techniques inspired by traditional Japanese workmanship, which are delivered through a combination of precision technology and handcrafting of wood.
This combination of Japanese experience and detail, combined with German precision, allows for Daizen Joinery to create projects that are second to none and recognized for their quality throughout North America.
Daizen is also one of only a few Timberframers that kiln dry's all their own material in house, using state of the art European technology in their Vacuum Kiln that they acquired a couple of years ago. Working with wood fibre that has been properly dried to the desired moisture content allows for a more stable end result. The key to this process is that the change in timber dimension occurs during the drying process. Once the material has been dried and planed, the timber size will remain unchanged.
To find out more about Daizen, you can visit their website at daizen.com. Their YouTube channel is packed with a great assortment of videos, from hand planing competitions (which Dai has won various times) to time-lapse construction videos. You can contact Daizen Joinery by contacting Johnny Matak at johnny@daizen.com.