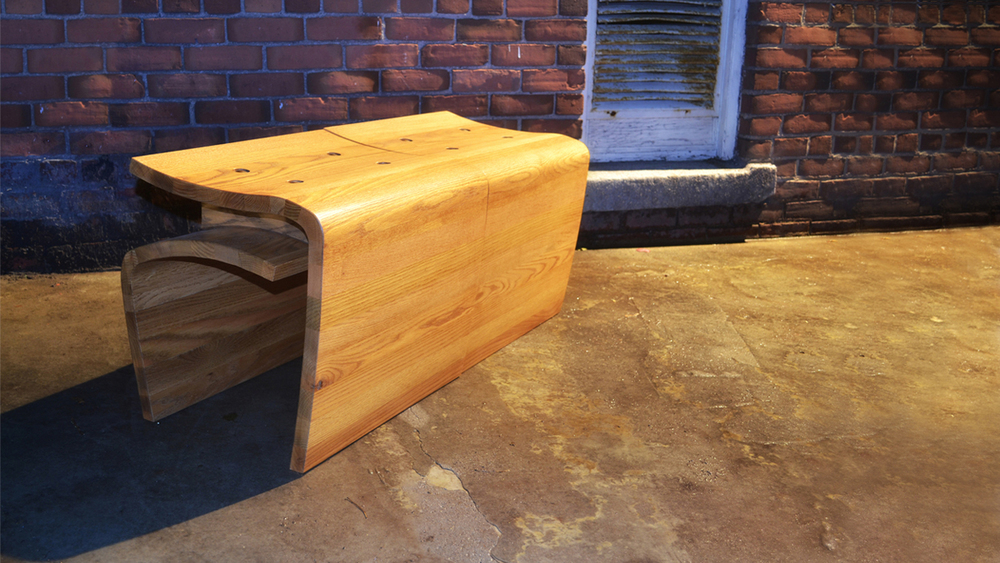 Arostegui Studio designs and manufactures original and eclectic furniture in Victoria, BC. Arostegui Studio was founded by furniture designer and maker, Cristian Arostegui G. His Chilean background in architecture and advertising, complimented by the fine furniture program at Humber College in Toronto, helped him to refine his ability to design and handcraft his own furniture pieces. The blend of South American influences and creative/technical training materialize in to highly unique, personal, and versatile furniture designs.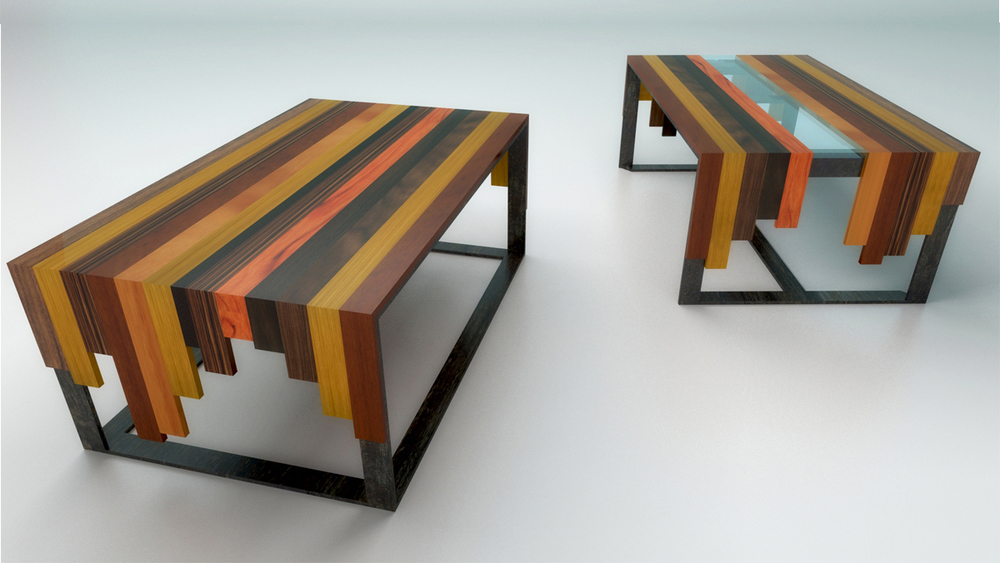 Their goal is to create original and unique furniture with a focus on social and environmental sustainability. They utilize a blend of materials (wood, metal, glass, concrete, resin), colours, and textures, making every effort to provide unique and different pieces. Cristian strives to keep all manufacturing local. Components of the pieces are sourced largely from Victoria, with occasional support from other parts of Vancouver Island and Vancouver. By keeping manufacturing local, their goal is to generate better cooperation among Victoria's business community and support a sustainable and capable industry on the island.
One of their most iconic furniture designs, the Sofi Bench, recently won first place in the Prototype exhibit at the Interior Design Show West in Vancouver. The Prototype Exhibit is a juried platform competition at the IDS West, a showcase of North America's next generation of designers. Professional and student designers present both to-market and conceptual works. Ten participants from an extensive list of applicants were carefully selected to compete in the prototype competition.