New Face at BC Wood!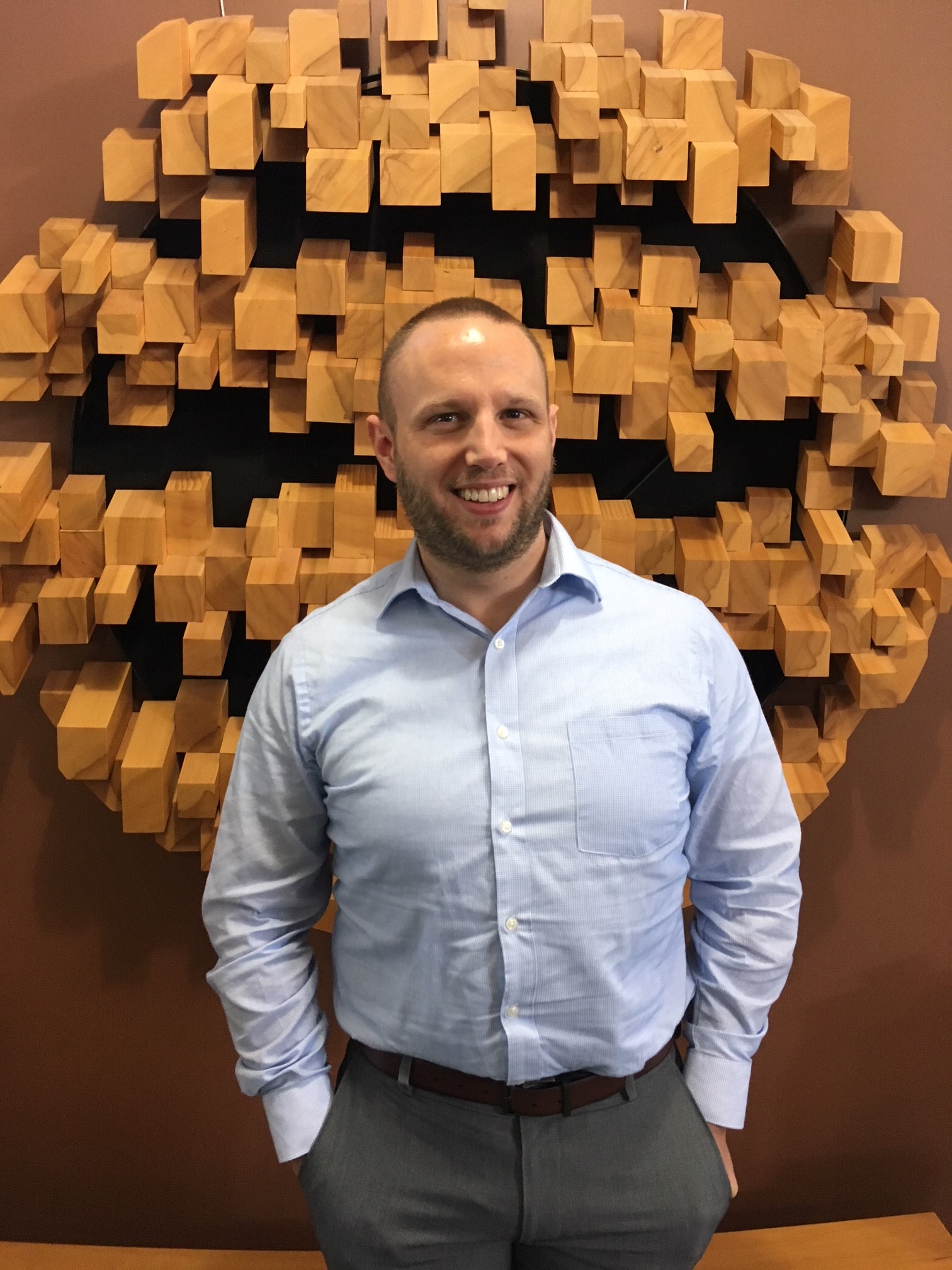 Meet Trevor MacKay, the newest member of the BC Wood team!
Trevor will be filling in for Rumin Mann as she goes on leave. He comes from a background in business development within the Hospitality Industry. Acting as the Wood First Program Manager, his role here entails facilitating business and marketing assessments, company projects, and BC-based trade events.
If you have any questions for Trevor, please contact him at 
tmackay@bcwood.com
 or call him at (604) 882-7100.