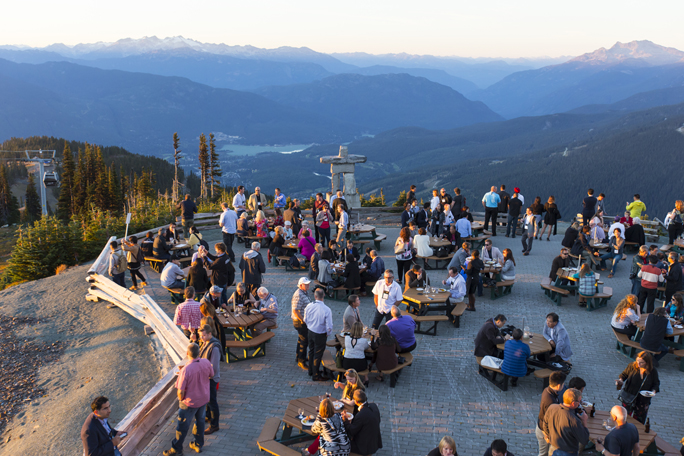 If you haven't experienced the GBM, or had to miss it this past year, you should be aware that this is the greatest opportunity of the year to showcase your products to over 300 pre-qualified international buyers and North American Architects, Designers, Builders, Contractors, Developers & Engineers. One returning exhibitor said:
"This event continues to be the best trade show that we attend as a company and continues to get excellent reviews from our attending clients. The size of the venue and intimate feel of the event always leaves an impression with new and veteran attendees alike. The social evening at the art gallery was a real stand out this year – good work!!"
Last year, 
over $34 million in new business
 was developed at this event alone. 
Click here for a list
 of those who have signed up to exhibit already.  One WoodTALKS participant expressed that:
"This is an excellent program which has introduced me to many new products and companies that can provide services that I can use in my designs. I think that the tours are exceptional – providing a great deal of information in such a live method…Thank you for all your efforts to educate us and show us the great creativity of the Canadians. Also I would like to note that Roy Manion is a great host, makes us feel very welcome."
Pre-qualified Buyers will come from the US, Australia, Western Europe, China, Vietnam, Japan, Korea, India, Mexico, Pakistan, Taiwan and some newer markets like Malaysia. One buyer had to say,
"We enjoy GBM a lot. For us there's always a busy schedule meeting with suppliers and discussing contracts, but we like the face to face opportunities and travelling with Taiwan fellow buyers. We purchased about 100,000m2 lumber during the visit and I am sure there will be more business coming up between us and BC Suppliers." 
GBM Program Schedule
Thursday – September 7th

BC Wood AGM; Exhibitor set-up
Evening Welcome Reception at the spectacular Roundhouse Lodge at the Peak of Whistler Mountain for all participants

Friday – September 8th

Afternoon Sponsored Golf Tournament; Architects (Wood First) in-booth presentations; or Whistler free time
Evening Networking Dinner/Reception & Private Showing at the Audain Art Museum

Saturday – September 9th

Breakfast with Opening Ceremony and Morning Networking/Tradeshow/Meetings
Breakfast and Morning Networking/Tradeshow/Meetings
Exhibitor lunch and teardown
Exhibit space is now VERY limited and will be available on a first-come / first-served basis. If you haven't already registered, contact us for your online registration link at 
gbm@bcwood.com
 or call Randi at 604-882-7100.